ABOUT US
We're qualified to exceed your expectations.
LET OUR EXPERTISE PAVE YOUR PATH TO SUCCESS
By working with Hannibal Strategic Consulting Group, you benefit from years of collective experience from our President & Senior Consultant as well as a network of professional affiliates. Our company is founded on a wide range of expertise and experience with proven successful outcomes, and is driven by the passion to share our strategies and help leaders succeed.
WHO IS HANNIBAL?
General Hannibal is often regarded as one of the greatest military strategists in history and one of the greatest generals of Mediterranean antiquity. He was known for leading the Carthaginian army and a team of elephants across southern Europe and the Alps Mountains against Rome in the Second Punic War. Military historians often call Hannibal the "father of strategy", because his greatest enemy, Rome, came to adopt elements of his military tactics in its own strategic arsenal.
It was Hannibal's "outside the box thinking" that earned him a place in the history books, and the reason our company bears his name.
A. CASEY JONES, MBA
MILITARY
US Army Officer, US Army Reserves (1979-1999)
EDUCATION
MBA, Executive Program, Babcock School of Management,
Wake Forest University, Winston Salem, NC
BS, Economics, Excelsior College, Albany, NY
AFFILIATIONS
Board Member, Floturn, Inc.
Former Board Member, Cygnus, Inc.
Babcock School of Management Alumni Council Member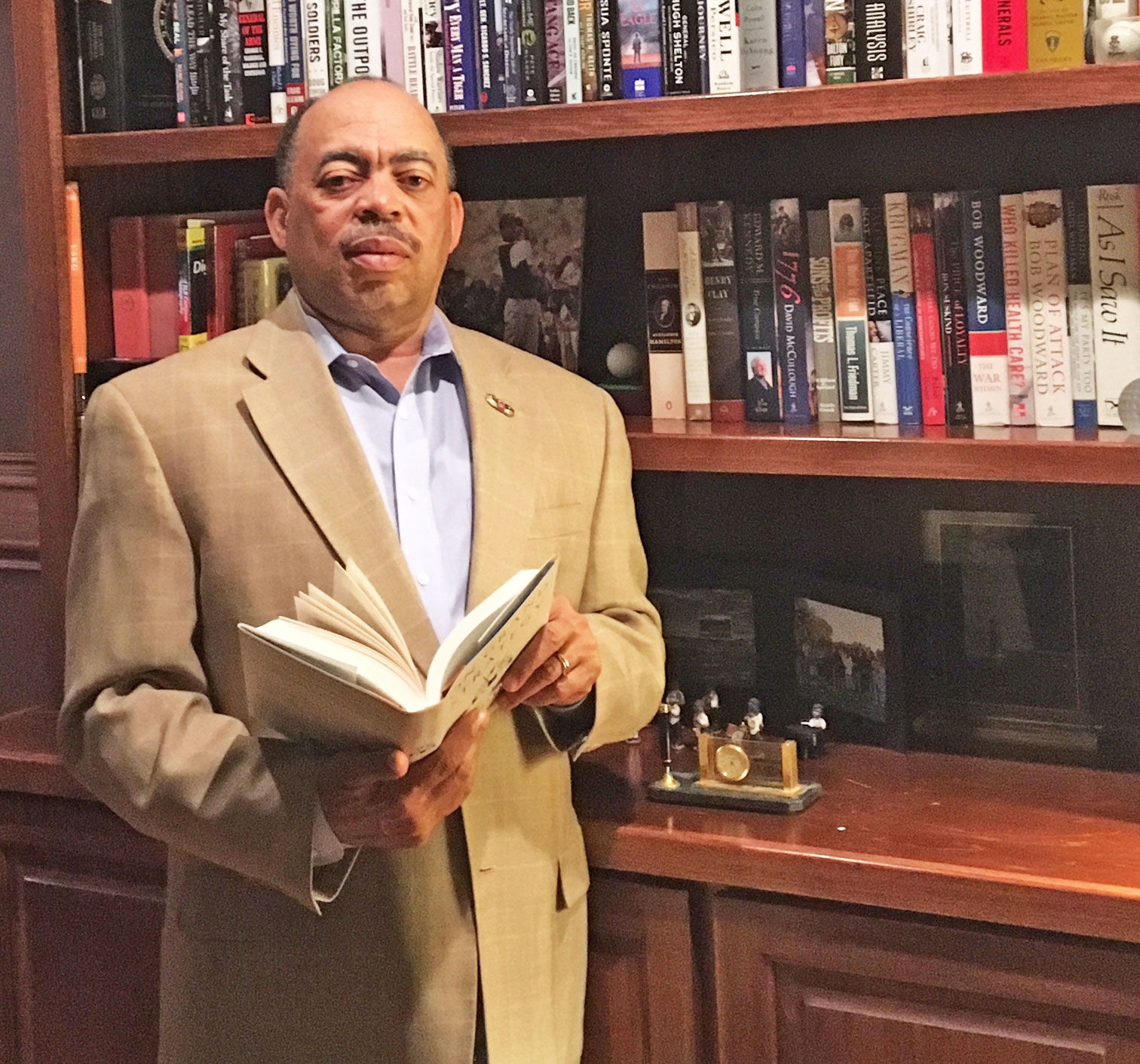 CAREER HIGHLIGHTS
Led organizational turnarounds that resulted in cost reductions and margin improvements, both as a Division President (Improved Operating Income 83%) and as a Plant Manager (Reduced Cycle time by 80%).
Negotiated profitable multi-year service agreement with Big Box Retailers.

Developed engaging high performing teams that tackled complex issues.

Led Lean transformation projects worldwide.
Held leadership positions with Multi-Site responsibility in multiple industries (Services, Warehousing/Distribution)
Progressed from Production Supervisor to Plant Manager across four industries (Transport Refrigeration, Textiles, Medical Devices & Automotive).
Served as an Officer in the US Army
AREAS OF EXPERTISE
Operational Excellence
Rigorous Analysis
Leadership Development
Ownership Mentality
•  LEAN Management

•  Continuous Improvement

•  Process Optimization

•  Change Management

•  Business Analysis

•  Needs Assessment

•  Opportunity Identification

•  Strategic Thinking/Planning

•  Training/Coaching

•  Empowering

•  Motivating

•  Unifying

•  Initiating New Ideas

•  Leading By Example

•  Challenging Status Quo

•  Delivering
EXPERIENCE MATTERS.
President- Altaquip, Division of Scott Fetzer
Navigated a large-scale turnaround initiative to drive end-to-end process improvement, with a focus on enhancing financial, operational and customer driven metrics.  Improved Operating Income by 83% and key customer metrics from 65% to 94%.
Regional General Manager, Sears Home Delivery
Drove continuous improvement based on understanding of client needs, distribution network, and business strategy.  Reduced product damage rate from 3.4% to .78%, improved completed delivery rate from 82.5% to 96.2%, increased productivity by 20% and removed $10M in costs.
Plant Manager, Carrier Corporation
Increased operational efficiency, customer satisfaction, and quality.  Key achievements: 80% reduction in plant cycle time, 57% WIP inventory decrease, increased on-time delivery from 65% to 93%, improved EH&S performance by 83%, achieving over 2 million hours without a lost time accident.
Process Consultant, Carrier Corporation
Drove "Lean Thinking" and Continuous Improvement across the globe (organization comprised of 88 plants in 26 countries), with key focus on inventory and production optimization.
Ready to step outside the box?
Call now to find out more or to schedule your consultation.